Every Door Direct Mail (EDDM)
You've Got Mail!
Reaching Your Targeted Areas through Every Door Direct Mail
Every Door Direct Mail® is a new way to think about marketing your business to every door in the neighborhood without the need for specific addresses or names. The United States Postal Service EDDM program allows you to have you postcards delivered to every house in a carrier route. You identify the carrier routes and control the drop date and the USPS delivers directly to every door on the route. You save the cost of purchasing a mailing list, and there's no permit required, which puts more money back into your campaign's pocket.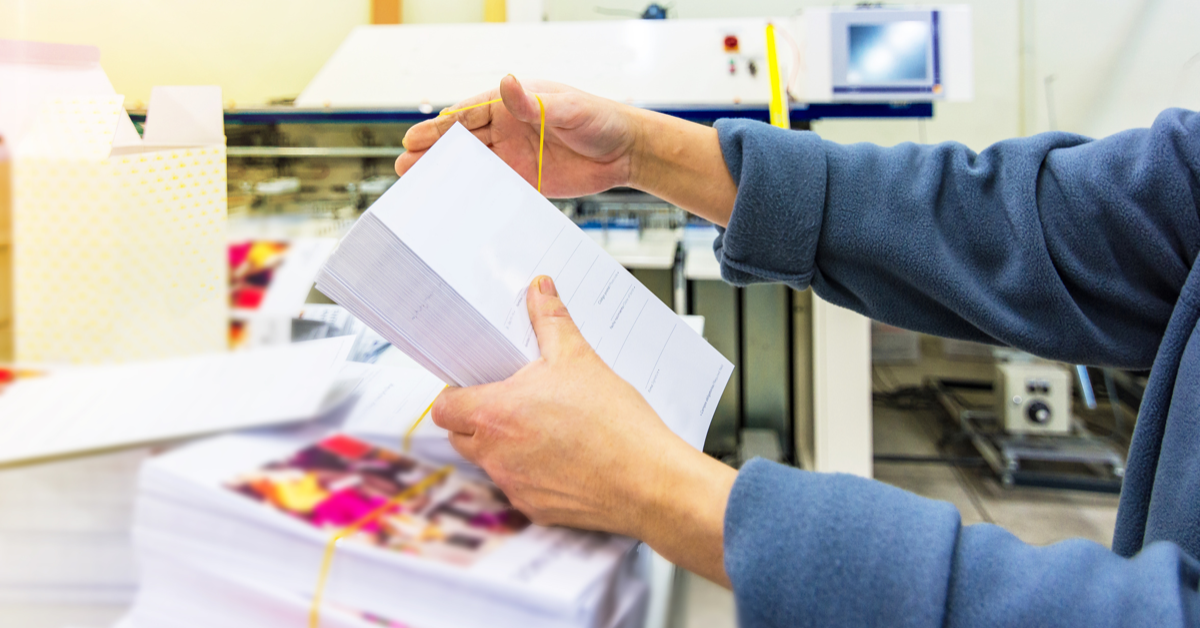 What are the Benefits of EDDM?
No mailing lists needed for EDDM
With simplified addressing, you'll never have the expense of a mailing list
Saturate entire zip codes or carrier routes.
Reduced postage rates for non-profit organizations
Mail any quantity with Printing For Less.
As a commercial mailer, we are NOT limited to the 5,000 per postal office per day that EDDM Retail requires. Protech Printing can mail any quantity!
Better response rates with larger formats
Stand out from the competition with a piece that can't be ignored.
Find new customers, build more traffic, and increase revenue.
EDDM is perfect for the following types of businesses:
Retail
Restaurants
Auto dealerships
Business services
Medical professionals
Realtors
Local arts and community organizers
Local health clinics and hospitals
Dry cleaners
Contractors and home services
Attorneys
Political Campaigns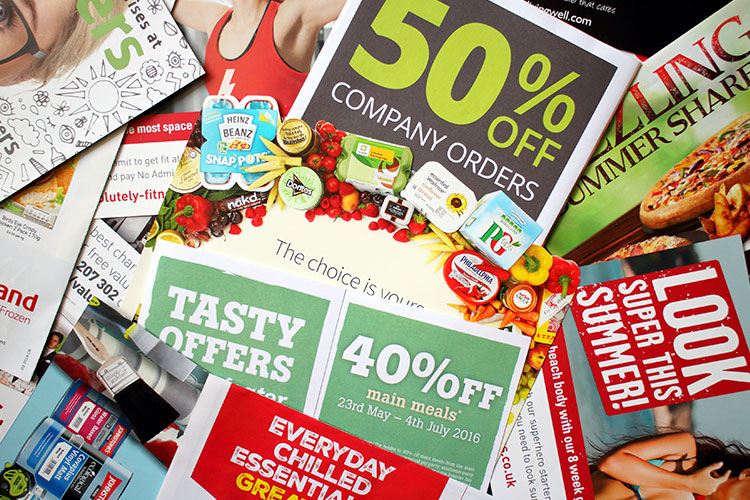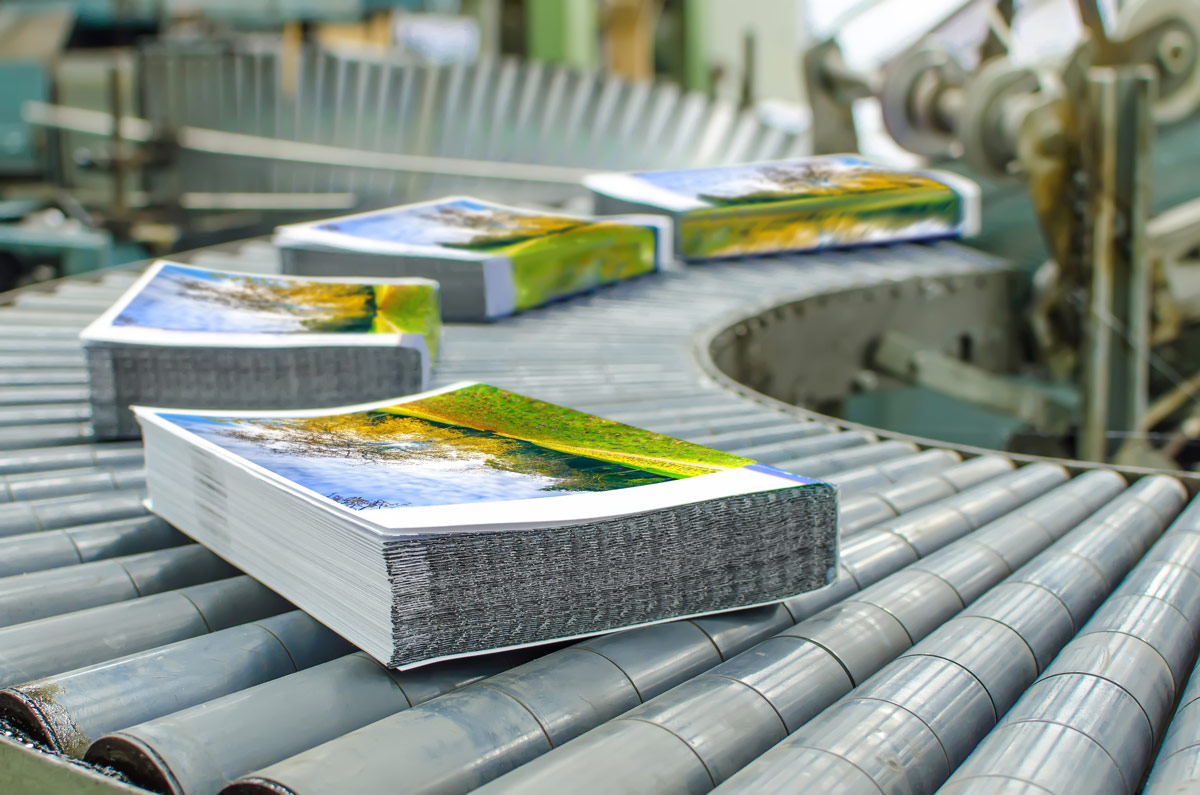 We Make EDDM Printing Easy!
There are several regulations and rules for the Every Door Direct Mail (EDDM) product, but don't worry – Protech Printing will handle them by:
Verifying the counts
Filling out the proper paperwork
Counting out the bundles
Adding the proper facing/bundle slips
Packaging up the mail in a Priority Mail USPS shipment
Loading the mail up and delivering to the post office