Printing Solutions for
Your Practice
Since 1984, our mission has been to be the number one printing solutions provider in the southeast. We continually work with a broad range of clients from service industries, food services, transportation, nonprofits, logistics, churches, and everything in-between.
Protech Printing is your B2B printing solutions provider.
Welcome to
Protech Printing
We have three printing technologies that we can deploy: digital printing, offset printing, and wide-format inkjet UV-LED printing. These capabilities enable us to manufacture such things as publications (magazines, newsletters, booklets, postcards, etc.) stationary (letterheads, envelopes, business cards, etc.) wide-format signage (banners, signs, retractable banners, etc.) apparel (T-shirts, polo shirts, etc.) promotional items (journals, cups, pens, etc.) direct mail and more. So we are truly a one-stop print shop to better serve our customers.

Reliable Solutions. Experienced People. Excellent Service.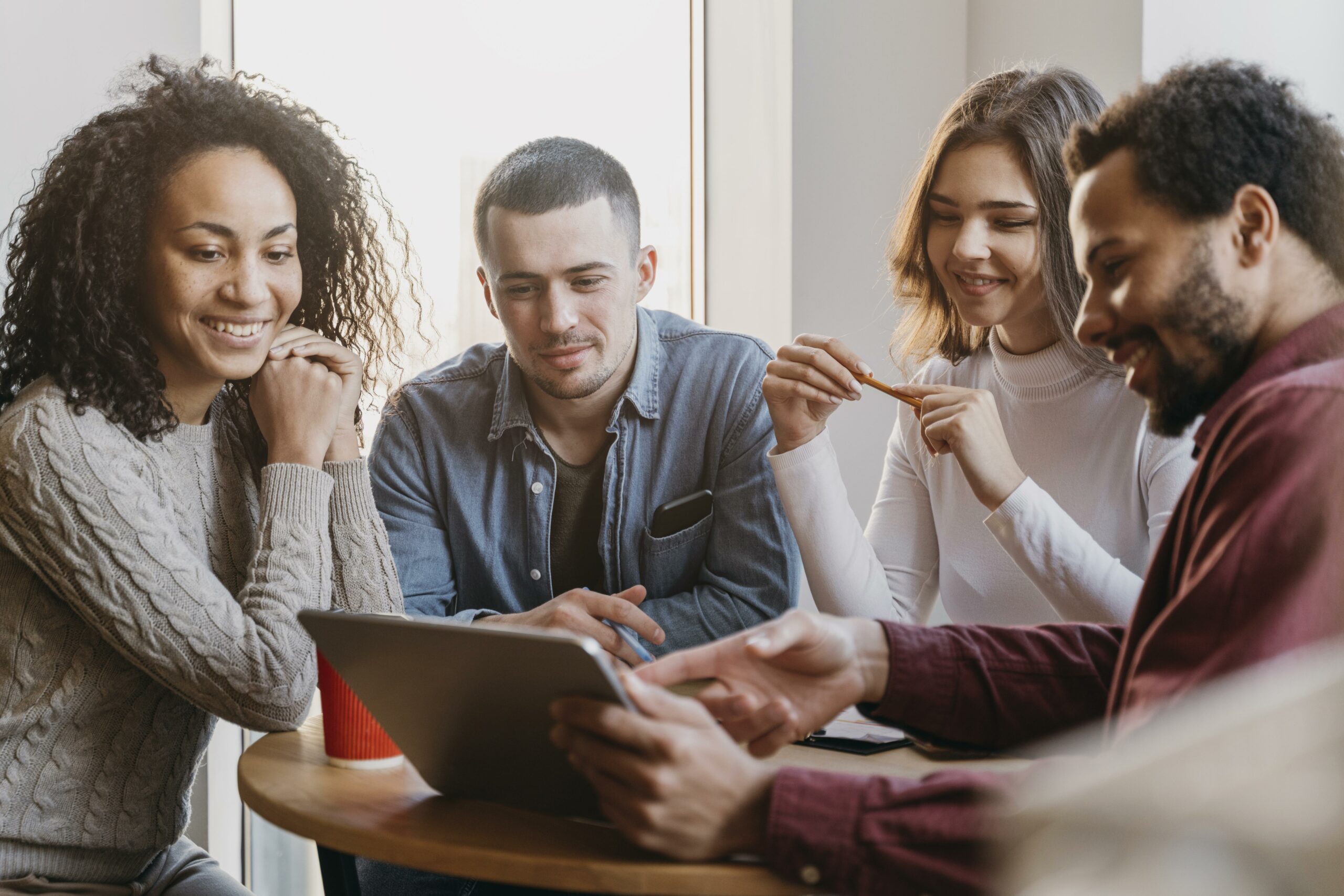 Correct and On-Time
We take great pride in making sure each and every order is correct and on-time. We do this by putting every order through a 3-point check process from design to delivery.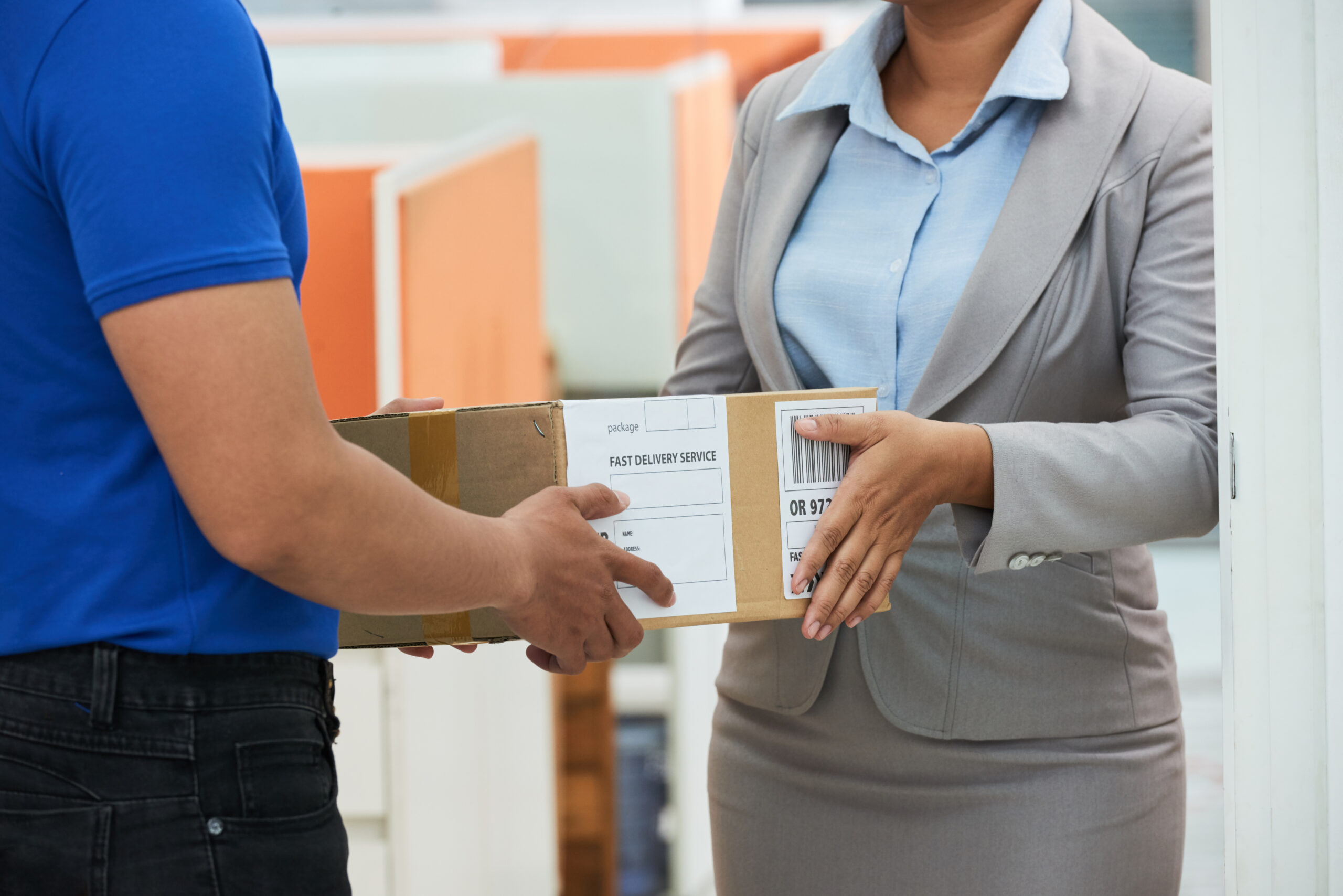 Free Delivery
For over 35 years we have offered free delivery to all of our customers in the metro Atlanta area. Want to know if you qualify for free delivery? Ask our team when you send your order.